Ive been having difficulty taking pics of my one and two week old fry. I don't have a state of the art camera and I don't know much about taking pictures well. The fry are so tiny...it is a tough job.
Then I had an idea of holding a magnifying lens above the fry (the water is only 4 inches deep so it is a good distance for a regular hand held 3.5 x lens. Then with the other hand I take a photo of the fry
It is simple and cheap.
You need a cheap hand held lens like this one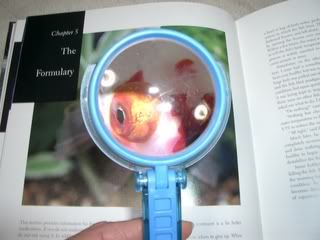 Tiny fry magnified using lens with cheap camera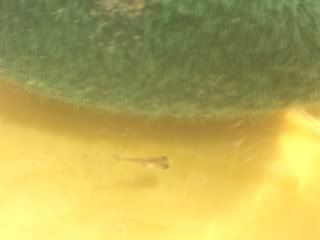 Now I can share my fry instead of sharing my blurry dots
.