Since my python/water changer broke my plumbing in both of my bathrooms (Not saying it will happen to yours) I came up with an idea of how to do quick and easy water changes without using any of my sinks!
First, I got a 264 GPH pond pump from Harbor Freight. Pond Pump I Bought
Then, since I already had tubing from my water changer, I just used the correct size that came with the pump.
.
I then put the pump in my tank and connected the tube and ran it to my bathtub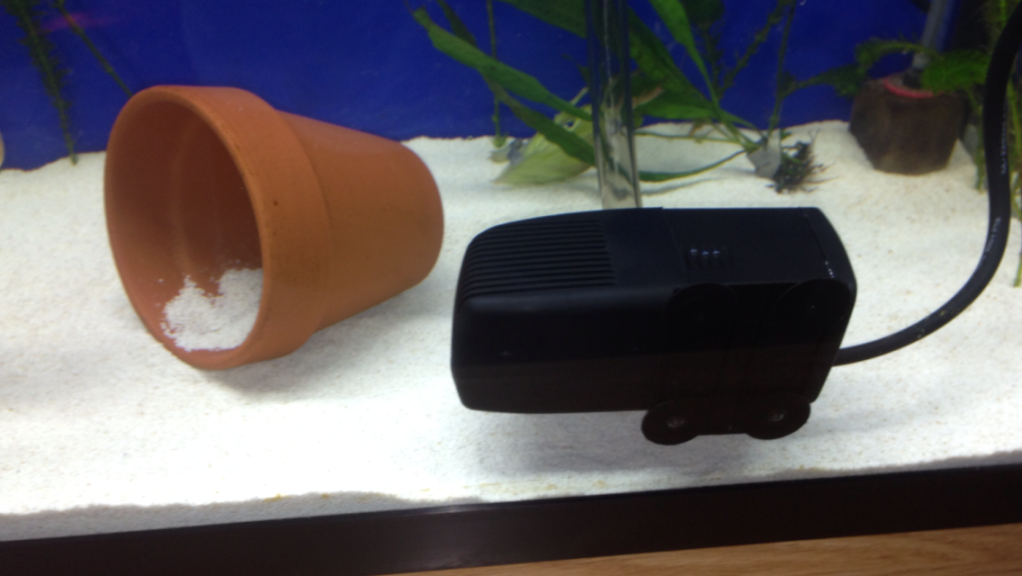 As for filling it, I just reversed it. But playing with the water output from my tub was a little tricky, but I got it to work.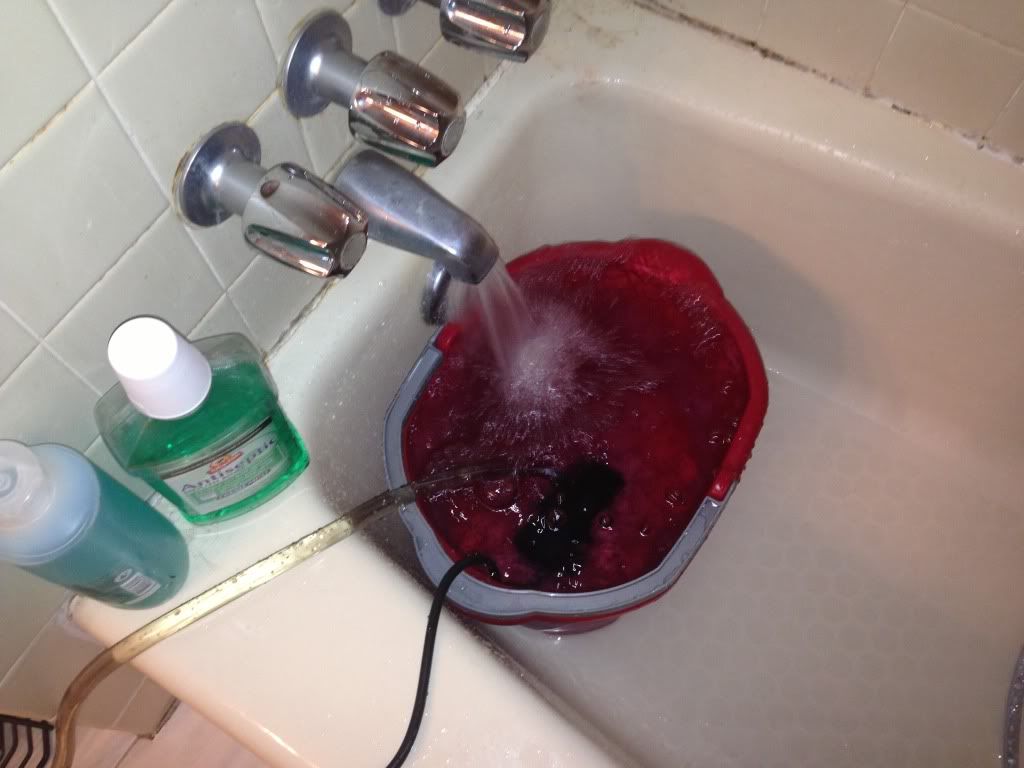 (I had to lower it a lot but still filled the same)
I then got a plate and put it in my tank and put my hose through one of my terracotta pots and put that on my plate so the sand wasn't disrupted.
(This was just a step I chose to do, you don't have to use the pot)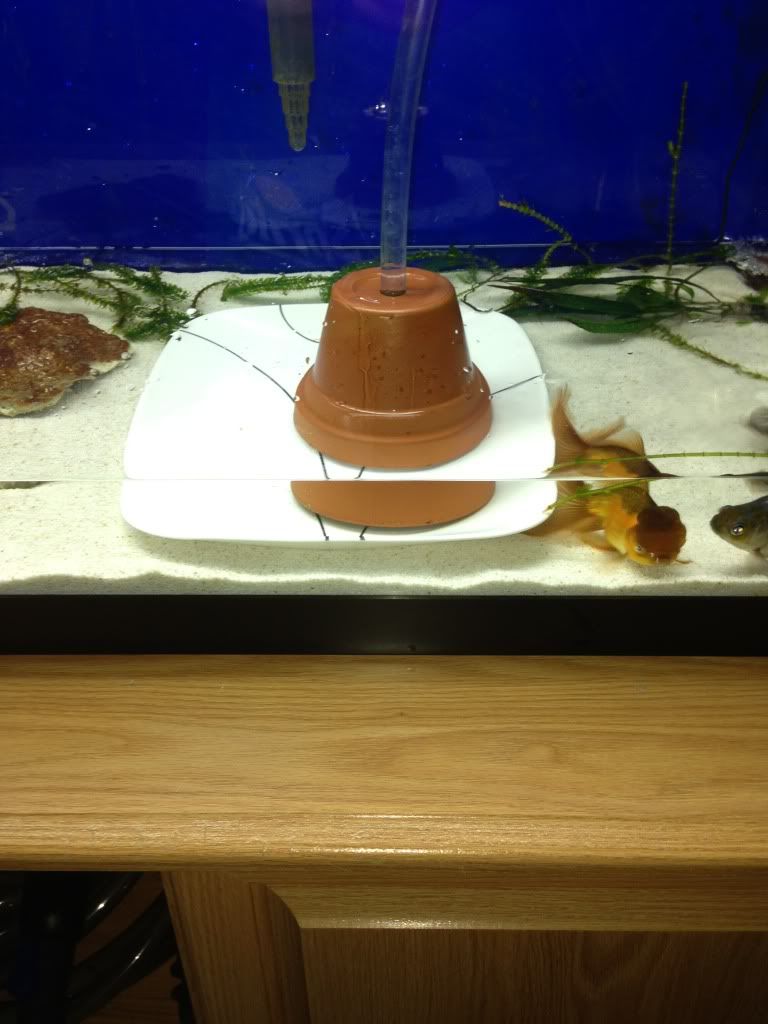 The last step is to sit back and watch your tank fill.
Water changes are so easy now and almost mess free!