As promised, a very unscientific noise level test comparison between a brand-new-fresh-out-of-the-box Coralife Luft, a brand-new-fresh-out-of-the-box Rena 400, and my Tetra Whisper 60 that's been in use about 11 months.
I ran all 3 pumps in their "wide open/full throttle" mode because the Tetra isn't adjustable, but the Rena and Coralife pumps are. The Rena adjusts by screwing 2 plastic airflow control needles into the air passage and just blocking the pump's output, while the pump motor itself still runs at full throttle. The Coralife actually turns down the voltage to the pump.
All 3 pumps were hooked up to the black silicone hose that powers the 46" long Marineland bubble stick, which is located under about 1" of gravel at the bottom of my 70 gallon aquarium.
I checked the output of the bubble stick during each test and the Tetra produced the most amount of bubbles. The Rena and Coralife were visually the same bubble output.
Judge for yourself. (The forum won't let me attach all 3 test movies here, so the Tetra movie follows.)
Coralife Luft: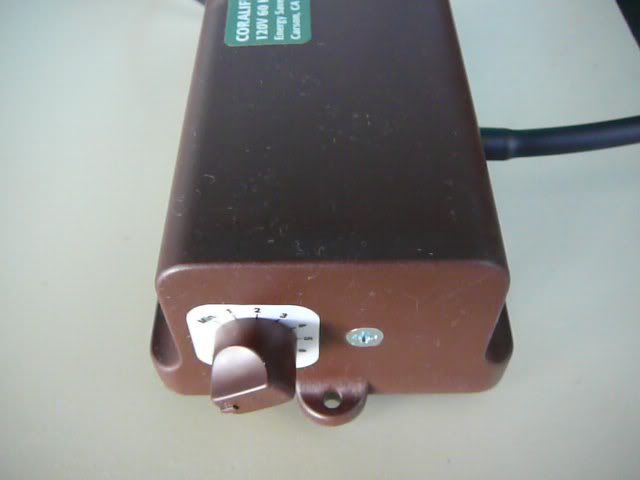 Rena 400: