Trying to Abide By The List
---
Funny pic of the blog entry: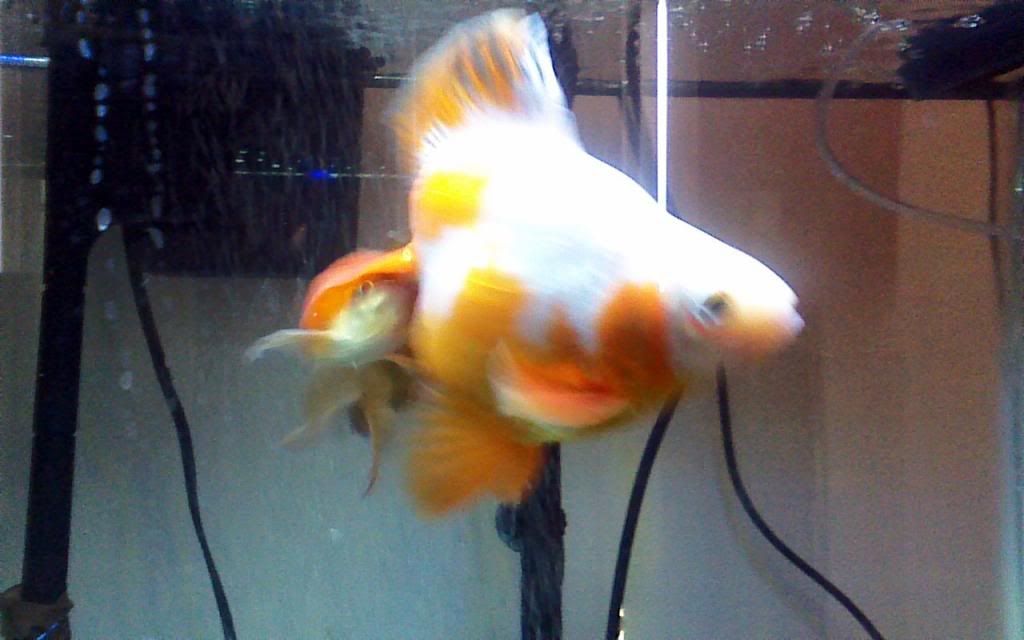 Frankly, it's really difficult.
I really want to do beautiful things to all of that space in my 55, but one 'rule' or another gets in the way.
I've spent a lot of time looking at aquascapes on youtube.
Sometimes, things get really hard. Sometimes I find some of the rules to be just irrational fears, but know deep down that they are practical for my situation. Or maybe it's the other way around, and I think they're practical but they really are just irrational. I don't know.
These three little precious pieces of my life are also doubling as three little monsters. I don't quite know what to do.