Here are some pictures of the finished product: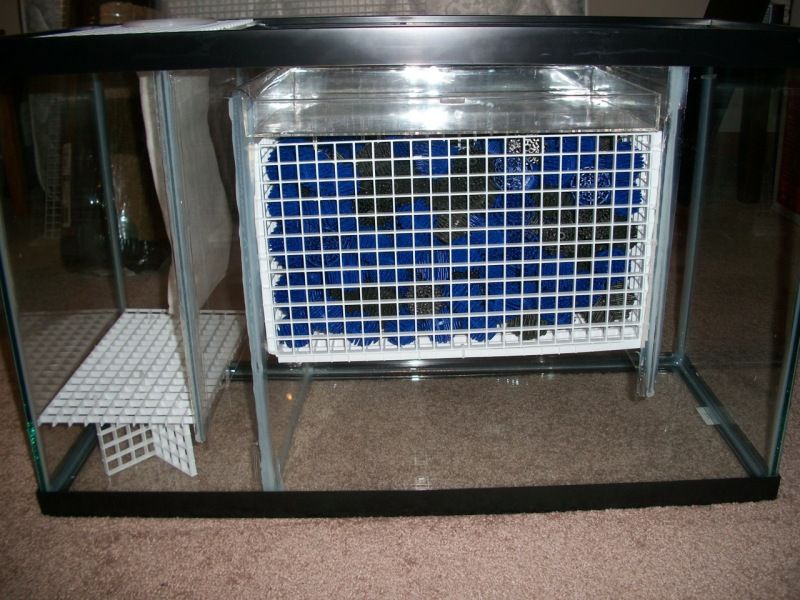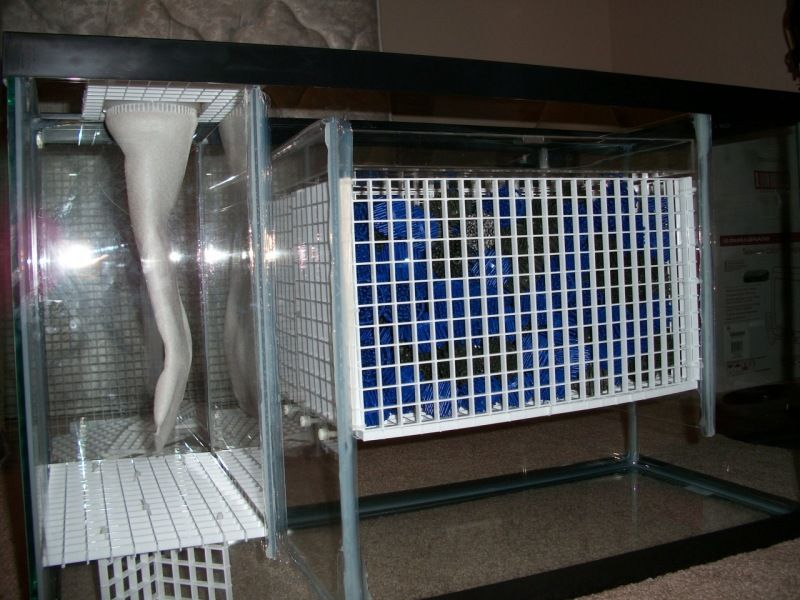 The water flows down through the filter sock, then will go through bags of ceramic media that I will rest on the platform in the bottom left. The water will then flow up and over the baffle into the drip tray and down over the baskets of bio-balls. The bottom area in the middle and right is where my heaters and my return pump will live.
The only thing I added here that I haven't already documented is a piece of tubing that i made a slit in to create a long c-shape. This will help guide the water up and over the baffle and into the drip tray, hopefully shepherding the water so little of it goes down between the baffle and the drip tray.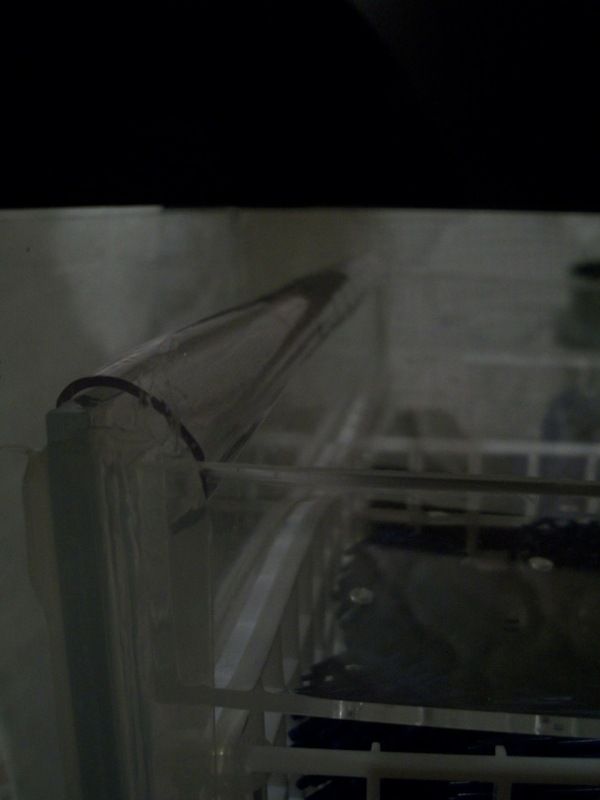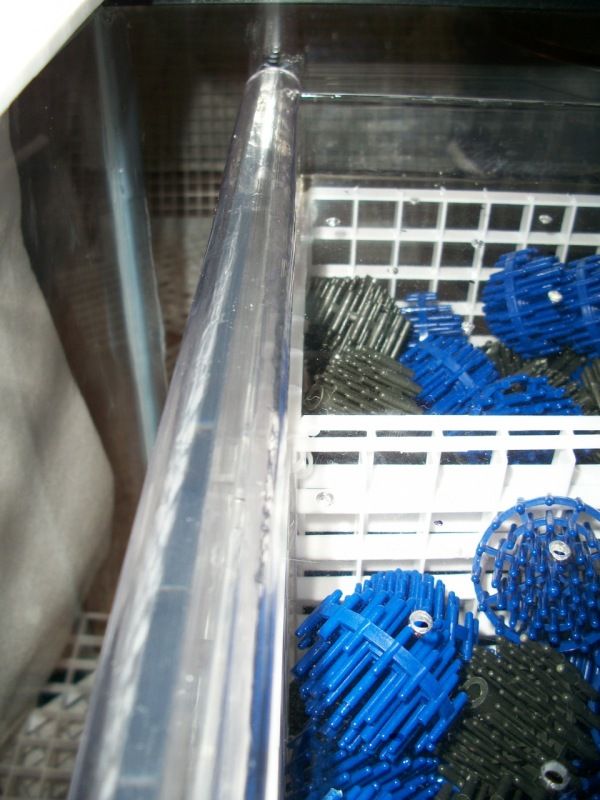 Not much more to do! Hopefully we'll be all set up soon.