I'm back! Fish are ok! Pictures of India
---
Hi there. I got back on Wednesday evening after 26 hours of travel. The fish sitter did a great job. All the fish are well, and the water quality was acceptable. Fishsitter did a great job!! The divider didn't work. Fluffy kept getting through it to the littles' side. Luckily all the littles are still there. I hope Fluffy is over his desire to eat his tank mates!
Here are a few pictures I wanted to share with you. First, a picture of some Indian goldfish to keep this post on topic.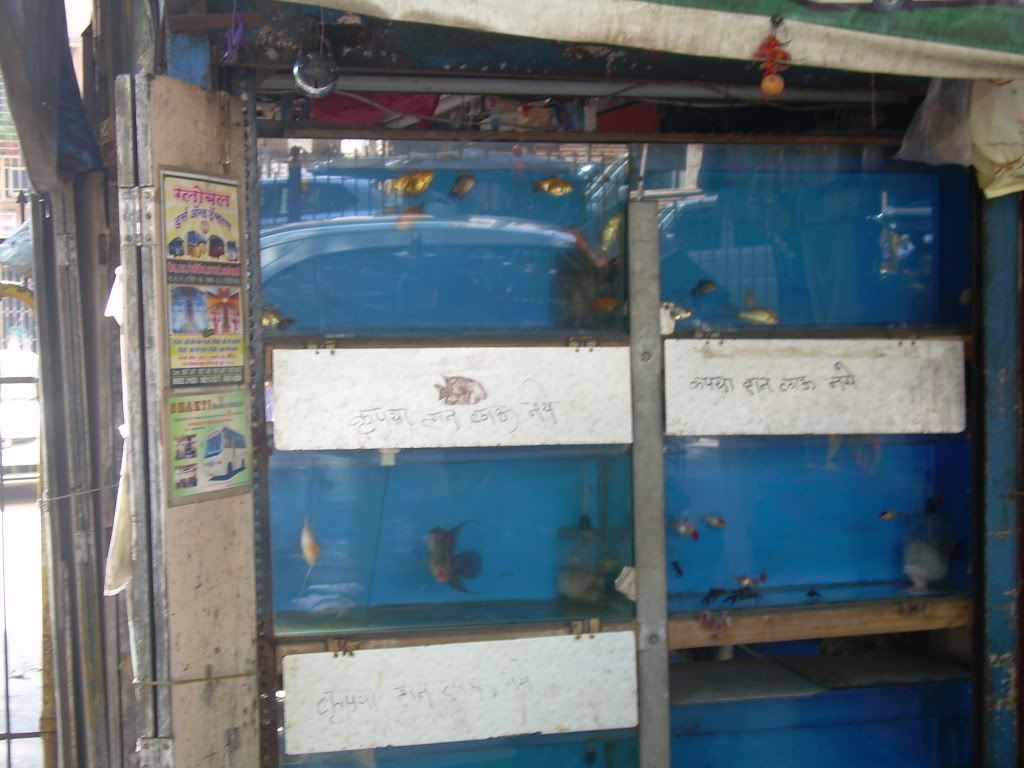 Here is every kind of plastic container you'd ever want. All in one little shop: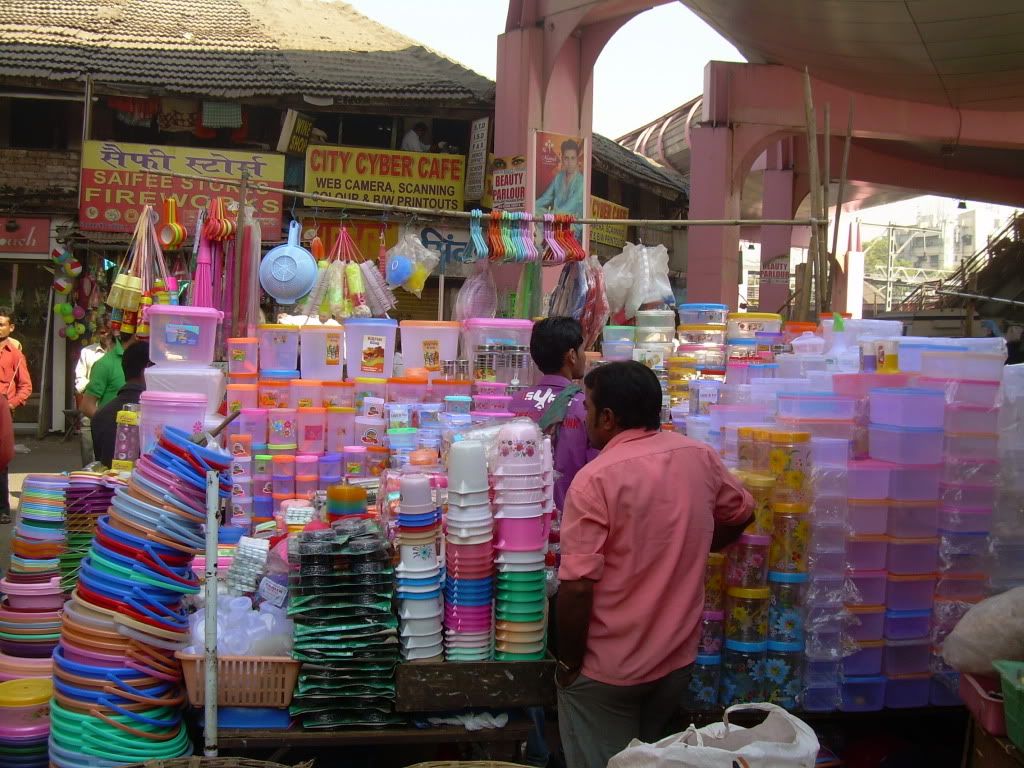 Here I am in my pilgrim outfit. We were visiting Indian Buddhists and it was felt that we'd have a better presence in matching outfits. It worked. The people we visited were so warm and welcoming, and the street vendors seemed to bother us less when we were in our "blues".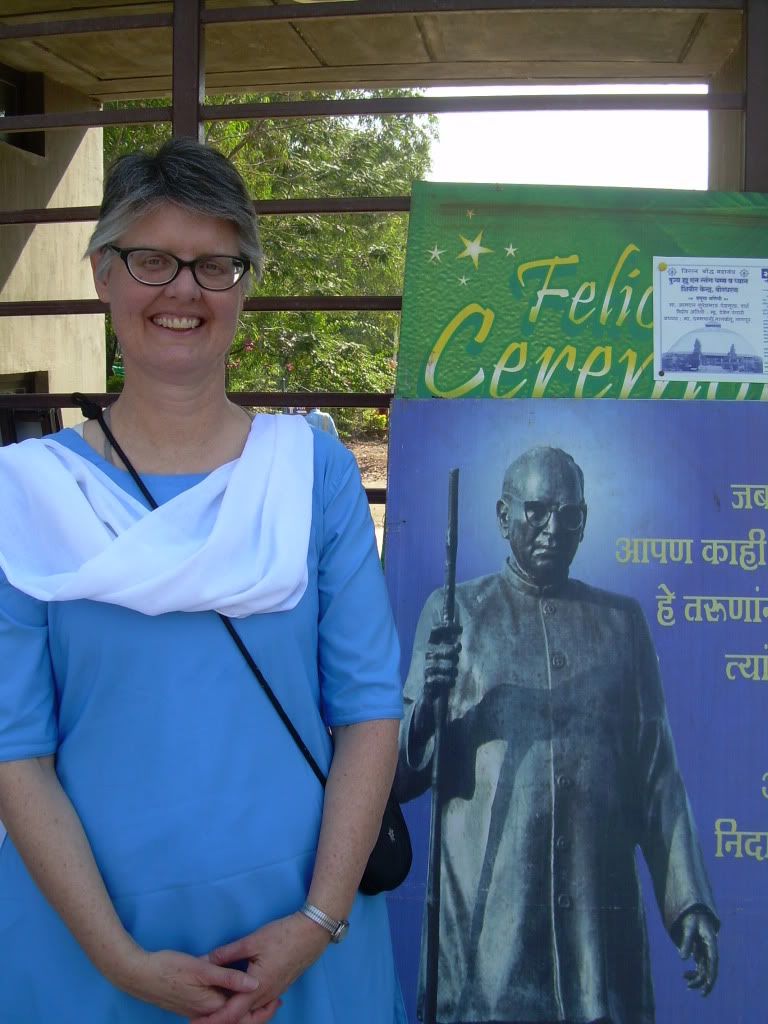 We visited some slums. These are people from the untouchable caste who have converted to Buddhism as a way to side step the oppression of the caste system. They are followers of Dr. Ambedkar who wrote the Indian Constitution and converted to Buddhism with many of his fellow untouchables in the '50's.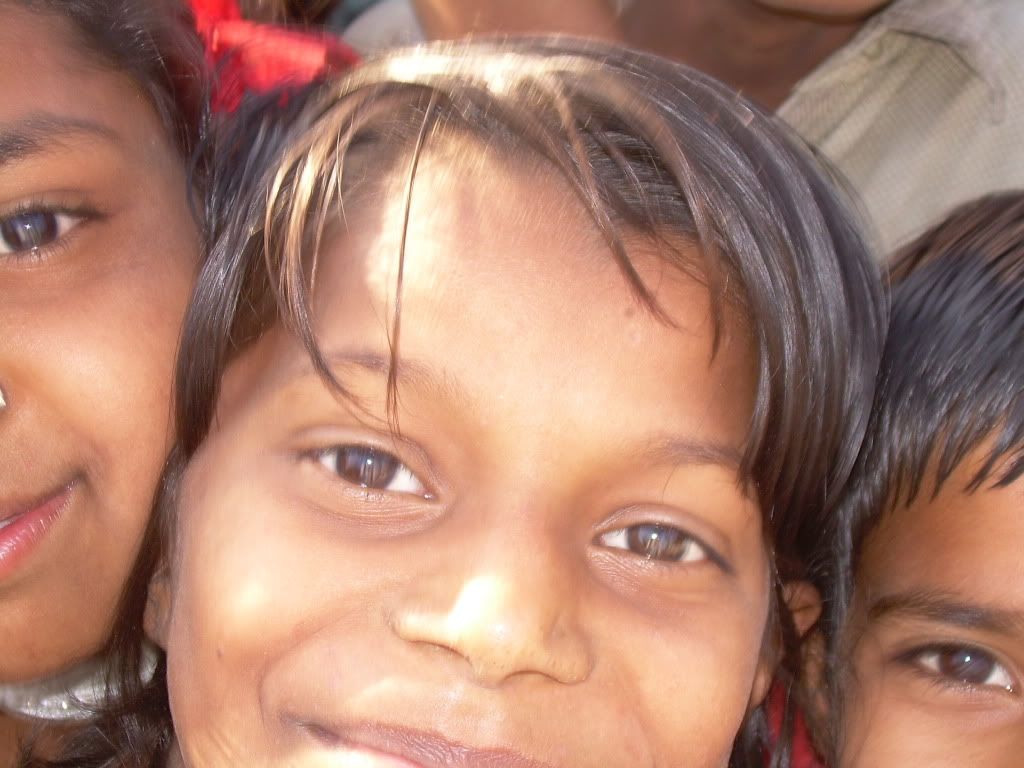 The second half of the trip was out into the countryside to visit ancient Buddhist sites. Here are the caves of Badji that were in use 2500 years ago as meditation and worship sites. We also visited Bodh gaya, Sarnath and Varanasi, but I don't have any pictures because my camera crapped out.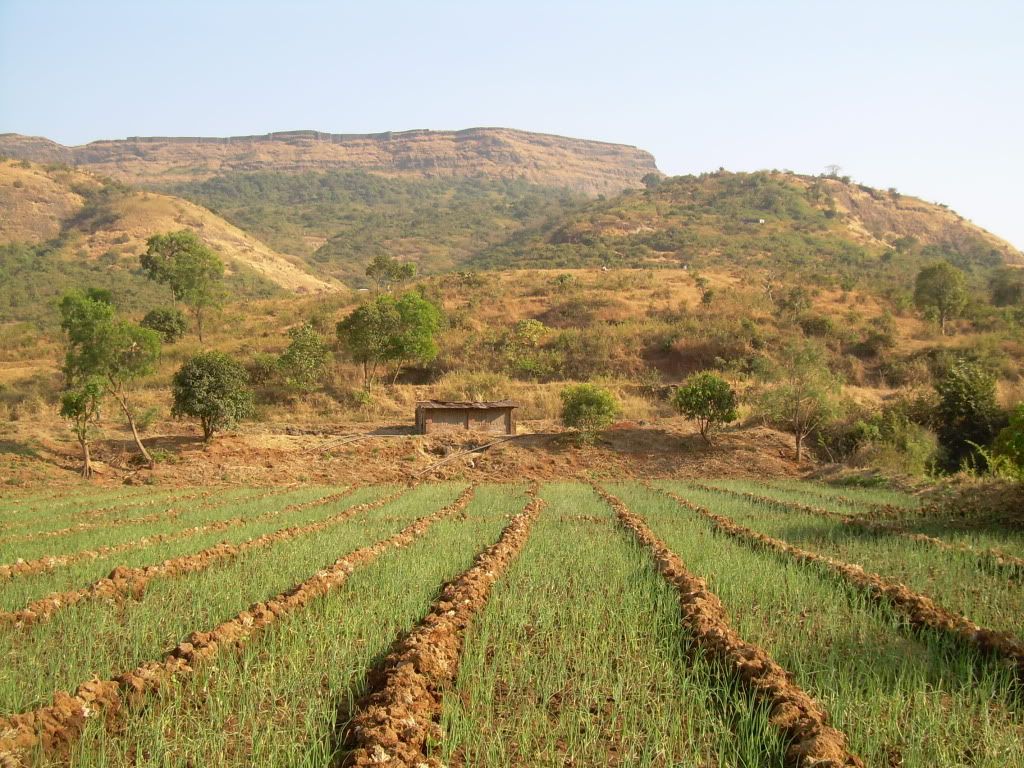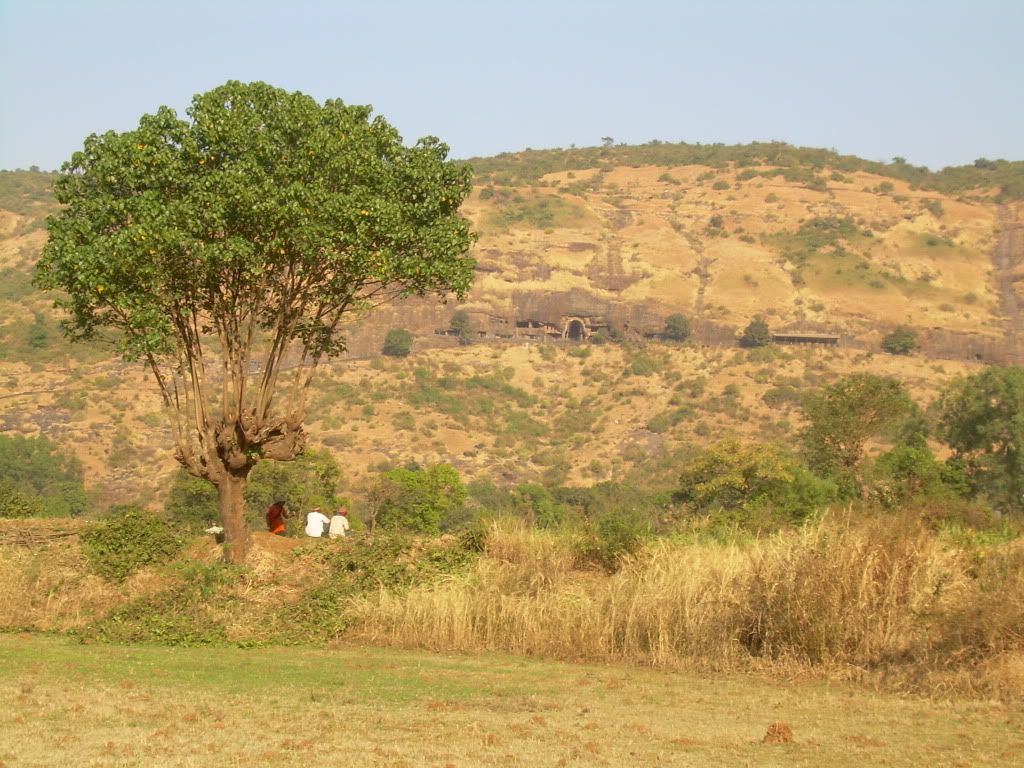 Thanks for reading so far. It's nice to be back and catch up with my online friends.
mj